Thanks for taking the time to update your email preferences.
We've noted them and won't send you further emails about Plan Your Dream Trip to India, but you'll continue to receive our regular newsletters about travel in India.
If you're hungry for more India travel inspiration in the meantime, why not check out one of our recent blogs below.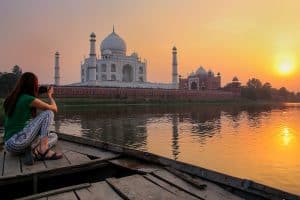 Wondering what the latest India travel restrictions are and can you travel from overseas to India during Covid-19? The answer is probably yes but…. For a breakdown of the current rules and travel ban India has, read this guide for international travellers to India. This post may contain compensated affiliate links. More info in our disclosure here.
Read More »