While many visitors to India flock to the north of the country in search of palaces and tigers, we recommend a foray into southern India which is perfect for first time visitors to India, and for any travellers who enjoy lush landscapes, rich culture, incredible food and the chance to connect to a slower pace of life.
This post is brought to you in collaboration with Kerala Tourism and may contain compensated affiliate links. Please read our disclosure for more information.
Why Visit Kerala, India
Our recent month + long foray into Kerala was one of our favourite India trips, for many reasons. The mystery of driving deep into woodlands at dusk in search of illusive Theyyam, the sound of lapping waves and soaring kites above Kerala's golden sands, and the feeling of time standing still on Kerala's backwaters. There's nothing quite like being served your afternoon cup of chai from a boat.
Most first time visitors to India focus on the "Golden Triangle" – India's eternal monument to love, Jaipur's pink walls, and the chaotic streets of Old Delhi. But we think there's a calmer, more peaceful and equally beautiful alternative: India's southern state of Kerala.
Since our visit, Kerala has been through more than its share of hardships: The monsoon floods of 2018 hit Kerala hard. The cleanup operation is long since finished, and in most respects Kerala is "back to normal", but your choice to visit Kerala matters. Here are some of our thoughts on why you should give it a chance.
The People
If you're looking for a warm welcome then look no further than Kerala. Beyond the beautiful landscapes of Kerala, is the unique warmth, culture and welcome that come from its people who make the state what it is. It's hard not to be blown away by the hospitality and our memories of Kerala are filled with snippets of conversation, laughs and moments of connection with new friends: Over a simple vegetarian food served at a roadside cafe, chatting with kids on the local ferries around the backwaters, to finding kindred souls committed to living at one with the earth.
Kerala is as much about its people as any of its beautiful places:
The Chance to Pause
Kerala runs at a slower pace than the frenetic busy-ness of India's cities and north. Even in the old town of Cochin – which is removed from the hustle and bustle of neighbouring Ernakulam – you can stroll around the colourful streets away from traffic sounds and crowds. Elsewhere in its forests, hill stations and on its quiet beaches, Kerala offers plenty of opportunities to slow down, soak up the atmosphere and connect with those around you.
Commitment to Responsible Tourism
Kerala stands out as one of the first states in India (and around the world) to have a clear responsible tourism mission. Over the last few years it has been working in select parts of the state such as Kumarakom, Thekkady, Wayanad and other districts to help establish a clear local supply chain for tourism to ensure that tourism has a direct positive impact for those communities nearby.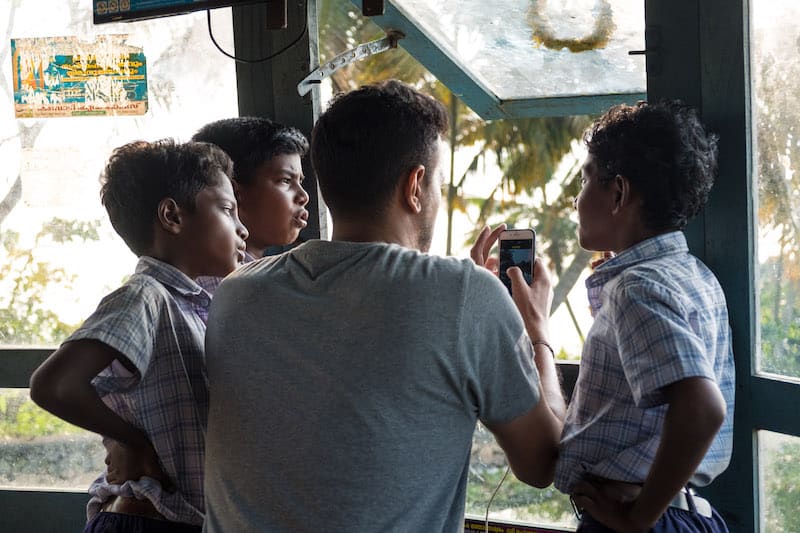 Mysteries of the Woods
One of the lesser known highlights of Kerala are the Theyyam ritual dances that take place in northern Kerala, around Kannur, Kasaragod and Wayanad. The dances typically take place at the village shrine and start after sundown, lasting until well into the small hours. Theyyam celebrates ancient stories from tribal religions, which are closely linked to Hinduism. There are over 400 different types of Theyyam and witnessing a display can be a memorable experience! I visited one near Kannur and was overwhelmed by the welcome from the villagers that I met. Theyyam performances take place after the monsoon, in winter.
The Diversity
Fringed by the Arabian sea and the western ghats mountain range, Kerala is home to incredible diversity and bio-diversity. You can relax on its beaches (which are just as beautiful as Goa's but far less crowded), paddle slowly through the backwaters, visit tea plantations, hill stations and tour nature reserves in search of elephants and tigers – among Kerala's wealth of beautiful wildlife. You'll come across a huge diversity of people too, united by their warmth and openness to visitors.
It's Easy to Get "Off-Beat"
For those who like to venture away from the main sights of a destination, it's easy to do so in Kerala. You can explore the less-visited southern end of Kerala's backwaters from Kollam, or head to Northern Kerala's beaches of Kannur and around for stretches of sand with only you and a few locals on it. For those willing to travel an extra mile or two, Kerala is home to plenty of treasures. You can find all of our Kerala recommendations in our Kerala Travel Guide here!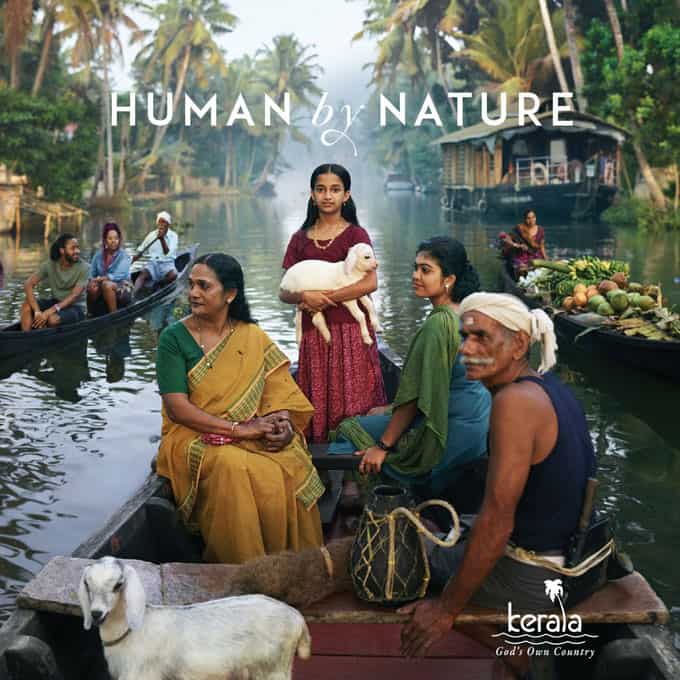 This post is part of a sponsored collaboration with Kerala Tourism.