FIND THE INDIA OF YOUR DREAMS
Has India been Calling You?
India is a destination unlike any other. 
On Soul Travel India, my goal is simple: To help you fall in love with India, so you'll keep coming back for more. 
Whether it's India's spirituality, lands of tigers and kings, Himalayan peaks, holy rivers, or the chance to get under the skin of India that calls to you, on this India travel guide you'll find hundreds of blogs and resources to help you get your India travel planning off to the best possible start.
So whether you're just looking for inspiration, are about to embark on your India journey of a lifetime, or are in desperate need of some help with pulling your India itinerary all together… 
…you've come to the right place. 
Namaste.  
DISCOVER INDIA BY TRAVEL STYLE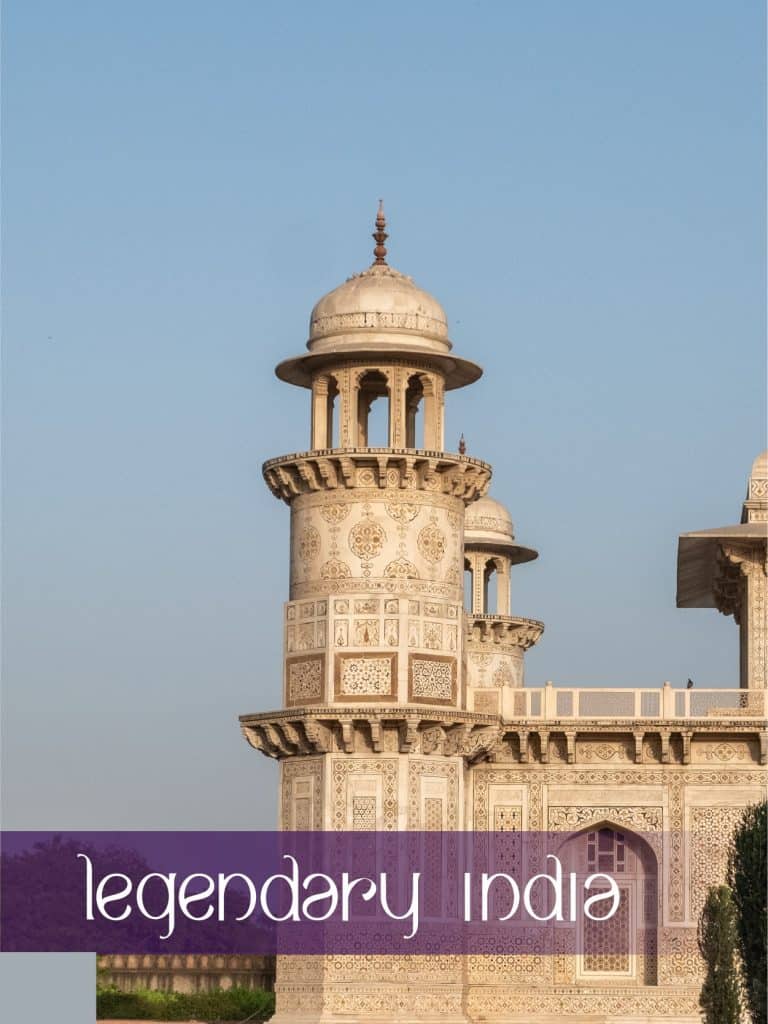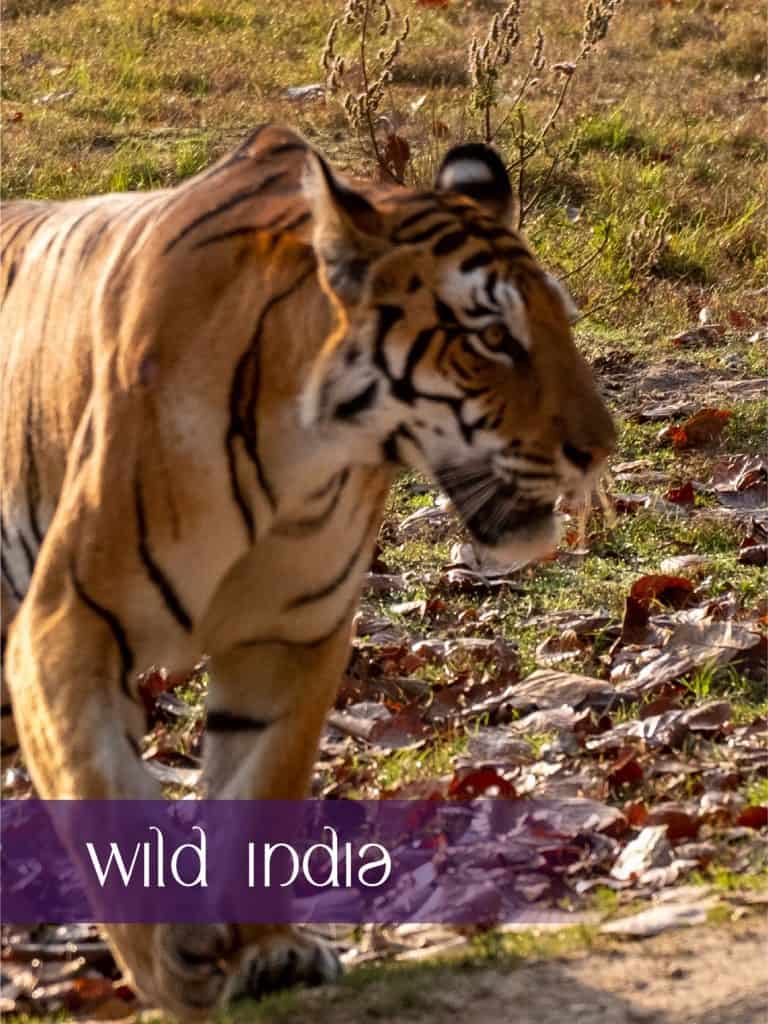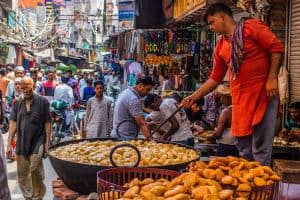 Wondering where to stay in Delhi, India's vibrant but crazy capital? As the first port of call for many travellers to India and mixed reviews, trying to work out where is the best area to stay
Read More »
Sign up to the Soul Travel India mailing list to get my FREE India travel checklist
Soul Travel India Reviews
Deciding to visit India was easy. Planning the trip wasn't. That is until I joined Ellie's group and met a community of like minded travellers all with one goal -to share, discuss and plan their visit to India. With inspirational content and expert support from Ellie I was able to put together our perfect itinerary. We can't wait to go and experience India and when we do I am confident we are prepared in every way. Thanks Ellie for sharing your knowledge and expertise - it made trip planning a joy rather than a headache!
This was my first time in India and Ellie really helped us so much! We're independent travellers, however planning some aspects of our trip to India was harder than I expected. With Ellie's assistance, we were able to make sustainable choices while traveling in India, figure out how to book our travel Indian travel, and pack for India. The group is also great for asking questions once there..
First of all, let me thank you for sharing your wonderful information on India! I read everything you wrote and found it very helpful for my India trip January 2020. Everytime I think of my trip I smile at the memories - especially in light of the screeching halt to travel six weeks after I returned. Your calm, practical, sensible information made my trip better than I thought possible. After returning, I realized how helpful your info was and again, thank you so much.