Thanks! You're now subscribed to Soul Travel India – check your inbox for your my latest checklists and tips. 
Psst – make sure you're getting my emails & freebies by adding info@soultravelindia.com to your list of trusted senders, or by dragging the last email from info@soultravelindia.com from spam/promotions into your inbox, or clicking "this is not junk".
In the meantime, why not check out some of our India travel planning posts below!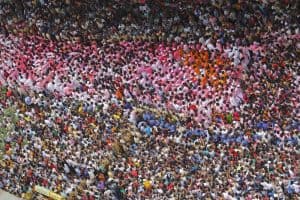 Culture shock in India is real. Most travellers to India – whether it's your first or tenth time here – have moments of overwhelm. How you react to the culture
Read More »